Scroll down to Enter www.deunstoppable.com
Please check our events page
for full details
Receive all the latest information & updates on the hottest parties throughout T.O.
Join de Unstoppable's email mailing list, and stay informed.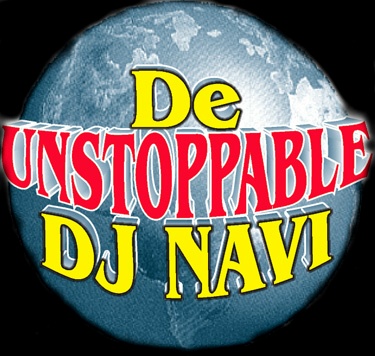 Click below to enter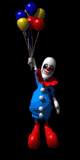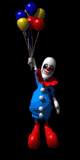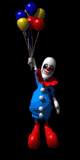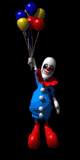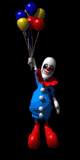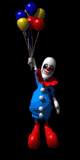 Hello visitor,
we are organizing our birthday calendar and other events.
Could you please be so kind as to enter your birthday for us using the link below, don't worry it is super quick and easy.
Thank you
De Unstoppable
Please scroll down to Enter www.deunstoppable.com
Are you having a wedding, anniversary, birthday, ect..
and need a dj for your special occasion?
Then look no further, contact de Unstoppable at 416.339-6571
We have over 10 years of experience, & cater to all functions.
Please visit our contacts section to book
de Unstoppable for your special event
Click below to enter