Well you know we support all races and faces, on back on friday july 4th 2003 was no exception at the Unstoppable Fridays as we did the American Long Weekend Edition. This was another SOf course this was yet another SOLD OUT Edition at 11:51pm.
Check below for afew of the photos from this evening, including the long lineup.
Special Thanks to all the Americans who choose De Unstoppable to party with when visiting T.O.
Scroll down to continue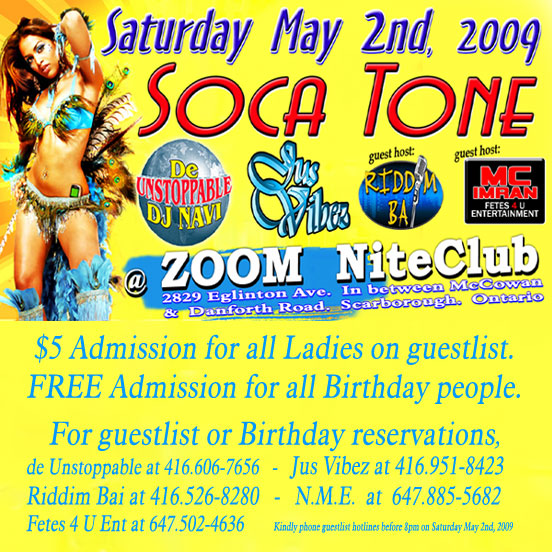 Scroll down to continue